In order to be successful in business, it is important to develop a strong network of professional contacts. Establishing and maintaining relationships with key players in your industry can open up new opportunities for yourself and your business. But how do you go about building these crucial connections? Here are some tips for effective business networking.
Tips for making connections and building your professional network
Building professional connections is a crucial part of any business. After all, your network is one of your most valuable resources when it comes to growing your business. But what exactly is networking, and how can you make the most of it?
Networking is the process of making connections with other professionals in your field. These connections can be useful for finding new customers, suppliers, or partners; networking can help you keep up with industry trends and developments.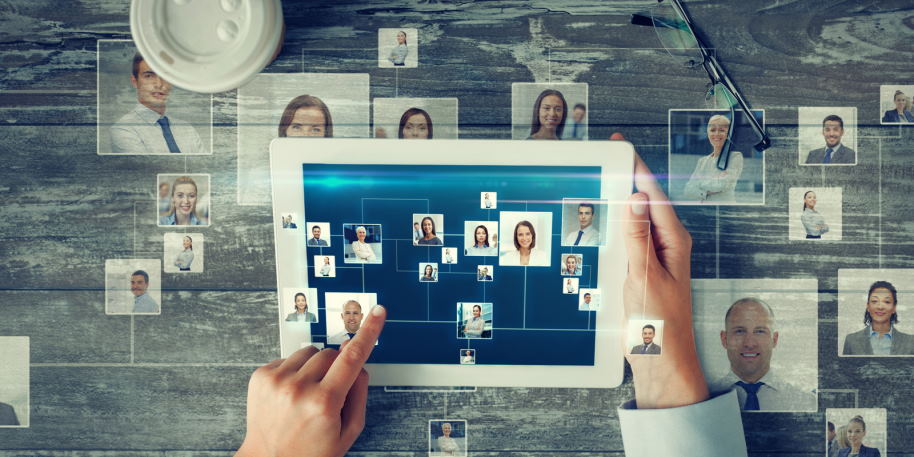 You need to start by identifying your goals to build a strong network. For example, what do you hope to accomplish by networking? Once you know your objectives, you can begin reaching out to others who can help you achieve them.
There are many different ways to network, but some of the most effective methods include attending industry events, participating in online forums and discussion groups, or joining a professional organization.
Whatever networking approach you choose, remember to focus on building relationships rather than simply exchanging business cards. When you take the time to get to know someone, you're much more likely to form a lasting connection that can benefit both of you.
Here are a few more tips for effective business networking:
Be prepared. Before you attend an event or start reaching out to people online, take some time to prepare. Research the attendees or members of the group you'll be networking with, and come up with a few questions or topics you'd like to discuss. This will help you make a good impression and start a meaningful conversation.
Be yourself. When you're networking, it's important to be genuine and authentic. People can tell when you're trying too hard, so relax and be yourself. This will help you build better relationships and make more lasting connections.
Follow up. After meeting someone new, take the time to follow up with them. Send them an email or connect with them on social media. If you promised to send them additional information, ensure you do so promptly. Staying in touch is a key part of networking effectively.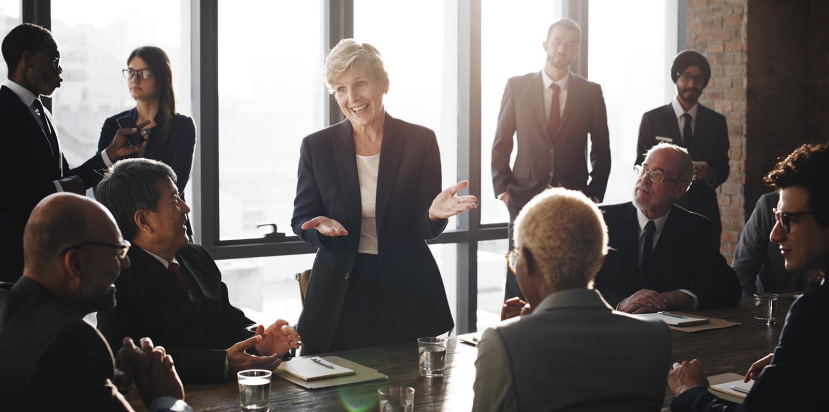 Secrets to better networking for business professionals
If you're a business professional, networking is essential to your success. By developing and maintaining relationships with other professionals, you can build a support network that can help you in both your personal and professional life. Here are some tips to help you develop better networking skills:
Get involved in your community. Attend local Chamber of Commerce meetings, volunteer for local organizations, and participate in community events. By getting involved in your community, you'll meet new people and have opportunities to promote your business.
Join professional organizations. Many professional organizations are available, such as the American Marketing Association or the National Association of Realtors. Joining these organizations will give you access to resources and networking opportunities.
Attend trade shows and conferences. These events are great places to meet new people in your industry and learn about new products and services.
Use social media. Social media is a great way to connect with people all over the world. LinkedIn, Twitter, and Facebook are all great platforms for networking.
Host events. You can use your business as a venue for networking events, such as happy hours or seminars. This is a great way to show off your business and attract new customers or clients.